I, THE WATER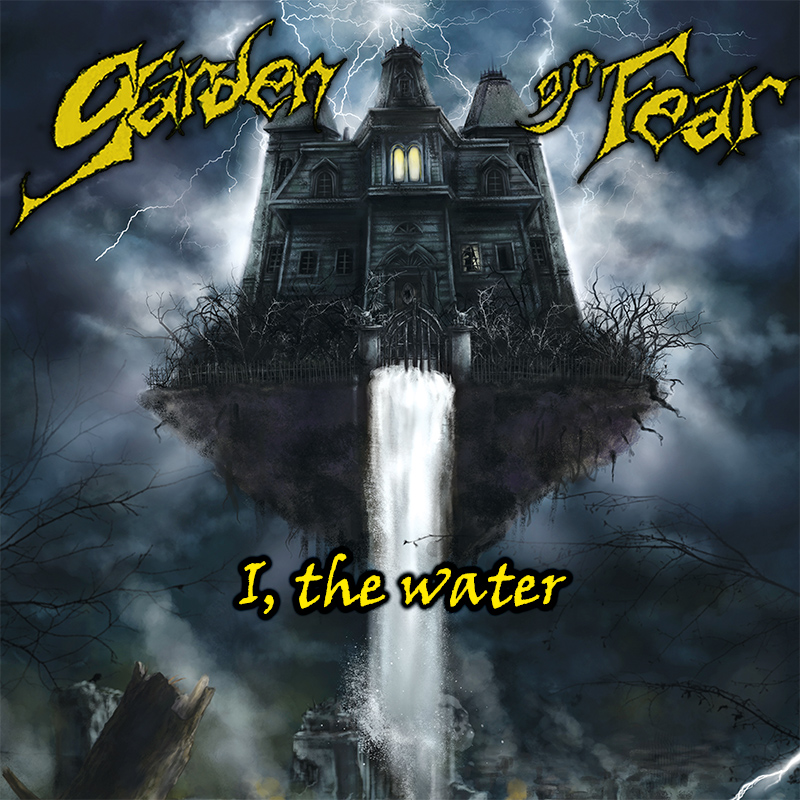 Seeing what's happening around us it's great to hope for a place in the world, even if far away, where there's no war and injustice, where all it matters is who you are and not what you have, where gold, oil and religions don't rule. A place where to live in peace and enjoy life sorrounded by nature.

And so i look far up in the sky, i look at the horizon, where clouds and mountains touch in the magic of the sunset and an explosion of thousands of colors fill the space and time. That's the place i seek, in a land far, far away.

05 – So far away
Tell me again about your travel
When you were a young man
I was just a little child but I've never forgot
Your words full of magic
I remember the light in your eyes
When you spoke about thousands of men
They didn't know what hate meant
Just the peace of the sun fills their lives
Now that I'm a man too
I'd like to go where you said
Please show me the way to this land
Or if you'll go again take me there with you
Rit.:
Look far away in the sky
Where clouds and mountains
Joining them in the magic of the sunset
Bursting in a thousand colours
They now fill the space
They now fill the time…. Between us
Now I know they have no religion
To teach them to kill the faithless
They just hope to live after death
In the same way they spent their days
Now I see they have no gold
But they don't know what poverty is
Their richness is deep down in their hearts
None of them will lose this gift
Rit.
Now that I'm a man too
I've been where you said
I've found the way to this land
Maybe one day we'll meet again
Vedendo quello che ci accade attorno è bello poter sperare che ci sia un posto nel mondo, anche se molto lontano, dove non ci sono guerre ed ingiustizie, dove conta chi sei e non quello che hai, dove non comandano oro, petrolio o religioni… un posto dove poter vivere in pace e godersi la vita avvolti nella natura.
E allora guardo lontano nel cielo.. guardo all'orizzonte… dove le nuvole e le montagne si uniscono nella magia del tramonto ed un esplosione di mille colori riempie lo spazio ed il tempo… quello è il posto che cerco… in una terra molto, molto lontana…